What a day!
Thank you to everyone who participated in the 12th Annual John P. Larche Charity Golf Classic on Thursday August 5, 2021! Big thank you to Spruce Needles Golf Club and their fantastic team for hosting us! We couldn't have asked for a nicer day or better company. We are blown away by the amount of support we received! Your participation goes towards essential Hospital equipment which enhances healthcare here at Timmins and District Hospital!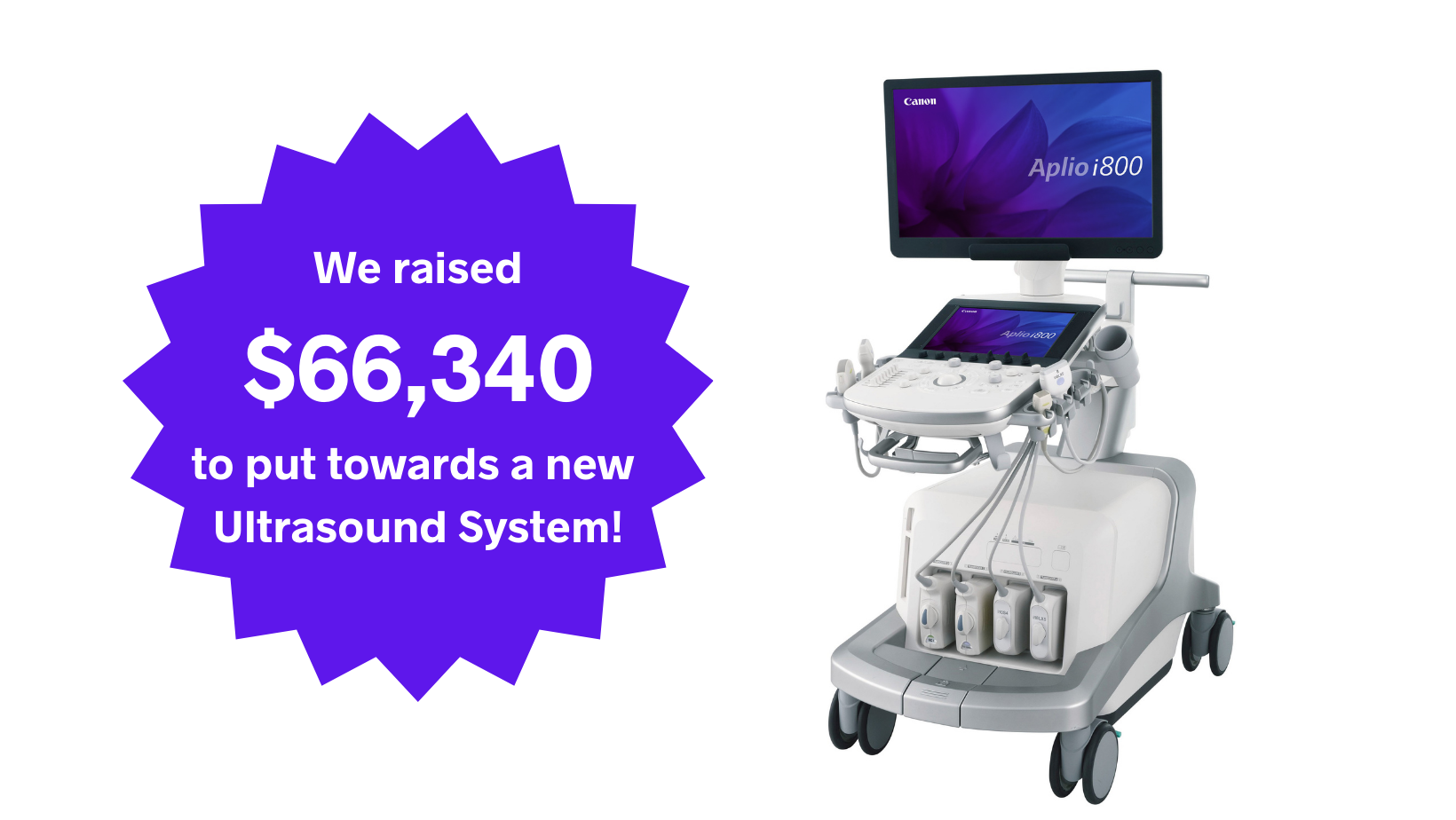 Congratulations to our Contest Winners!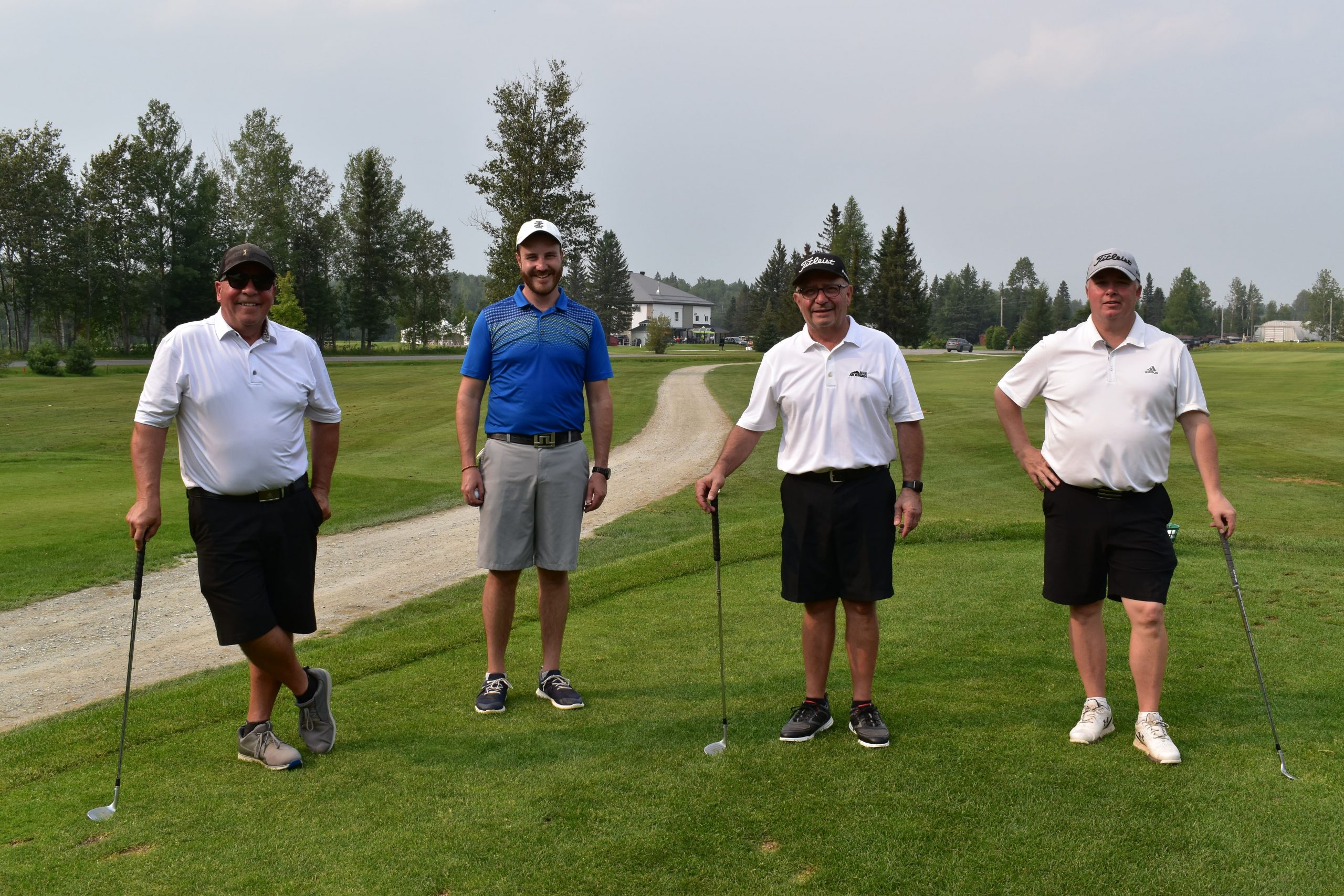 Top Foursome
Congratulations Team Slick!
Keith Grenke, Kraymr Grenke, Michael Ceccolini, & Brennan Campbell
Team Score: 57
Longest Drive – Female
Shelby Madden
Longest Drive – Men
Brennan Campbell
Closest to the Pin
Holly Morissette
Longest Putt
Julie Martell
Hit the Brick – Conversation set
Poutine aka Carole Duguay
Draw Prize Winners
Prize #1 – $100 Pick of the Crop Gift Card
Marcel Levesque
Prize #2 – Esso Gas Card
John D'Alessandri
Prize #3 – Aluminum Fish Fryer &
Albert's Sports & Workwear $50 Gift Card
Laurier Larcher
Prize #4 – Yeti Camino Carryall 35 Bag Reef Blue
Mike Woodward
Prize #5 – Instant Pot
Leanne Kohtala
Prize #6 – JBL Waterproof Portable Bluetooth Speaker
Louis Ferrari
Prize #7 – Chilly Moose Happy Hour Box set &
12″ 3 Quart Cast Iron
David Vacchino
Prize #8 – Wood Burning Fire Pit
Lily Batise
Lucky Foursome Prize
The Daily Press
---
Thank you to our 2021 Sponsors
Thank you for supporting our event !