Did a Nurse take extra care?
Did a Physician pay extra attention?
Was there an Environmental Worker who provided extra comfort?
Was a Volunteer extra thorough?
Do you know a Hospital worker or Physician who went the extra mile?
The Hospital Hero program gives patients and their families an opportunity to express gratitude for care they or a loved one received while in the Hospital.
By making a donation in your Hospital Hero's honour, you are ensuring they have the essential equipment they need to save lives while at the same time protecting their own.
Click Here to make a donation in their honour.
SHARE YOUR EXPERIENCE!
Share a story of appreciation with us.
We want to hear about a Hospital Hero who made a difference.
Please submit your story to [email protected]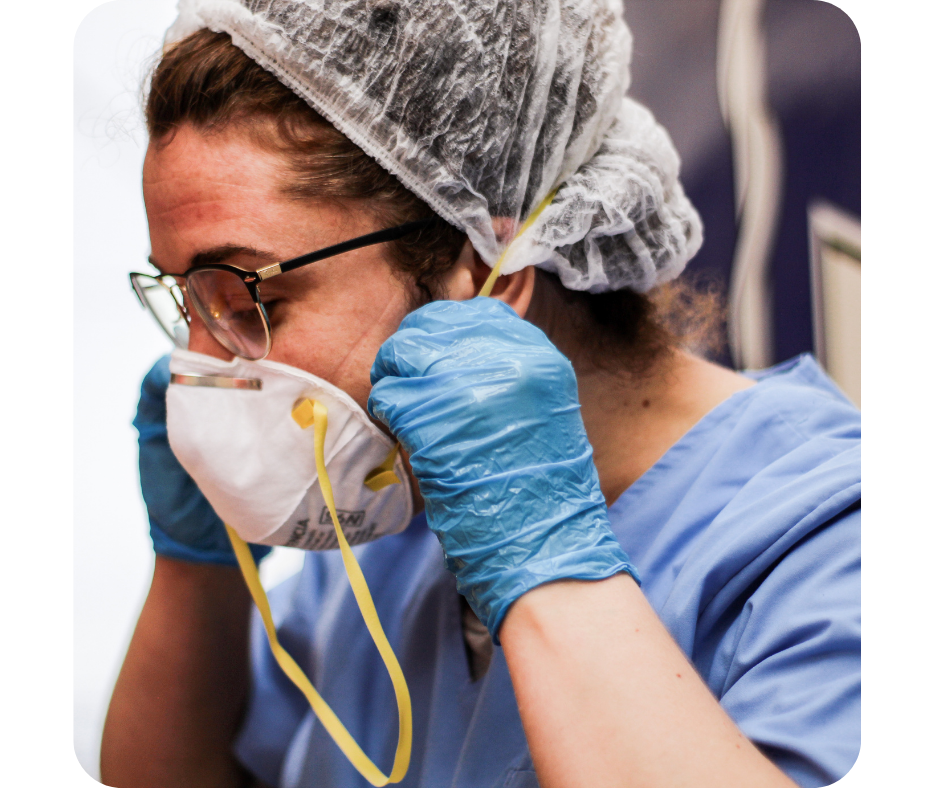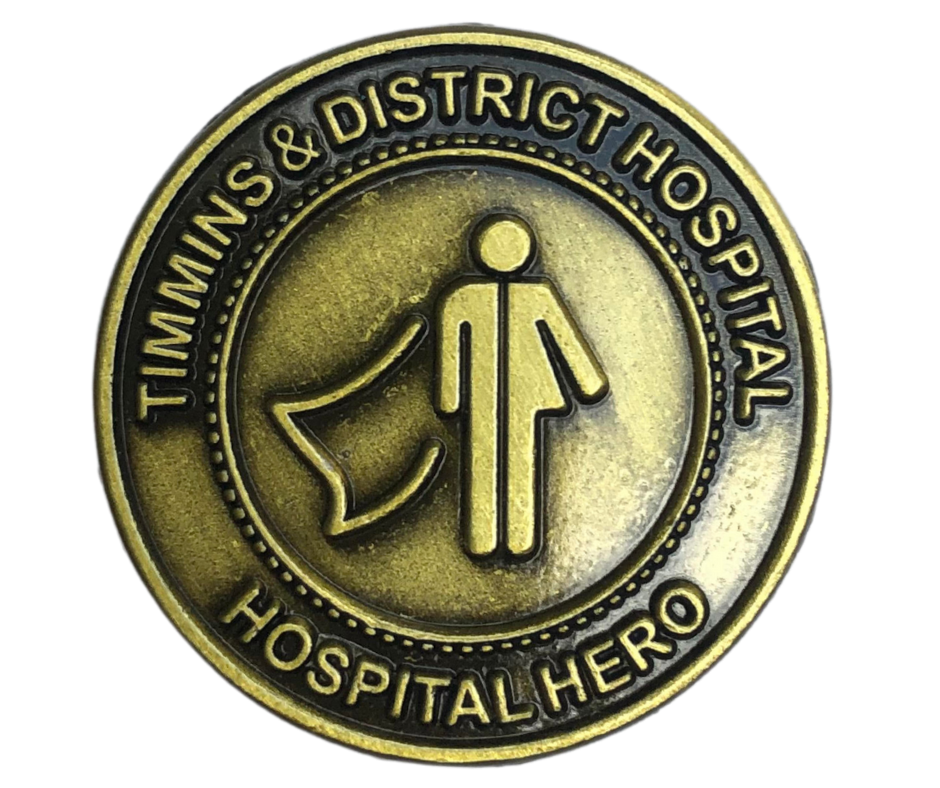 When you recognize a Hospital Hero they receive a pin and a personalized card thanking them for going above and beyond to provide outstanding patient care.