The Hospital has excess items to sell. All money will go to the Hospital Foundation to help raise funds towards needed medical equipment. Below you will find a list of all of the available items.
Please e-mail us directly at [email protected] or call the office at 705-360-6039 with the item number(s) you are interested in to make payment and pick up arrangements. Items will be sold on a first come first served basis.
All items are being sold as is and a waiver will need to be filled out prior to pick up.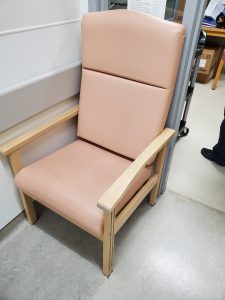 1. Large Chair – $25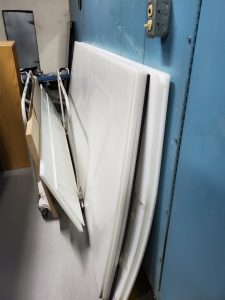 6. 9 Polyethylene Sheets 4 x 8 x 1/4 in $100 each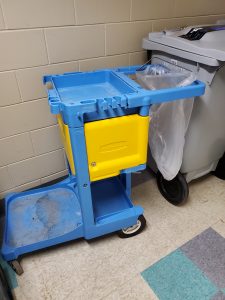 10. Janitorial Cart – $20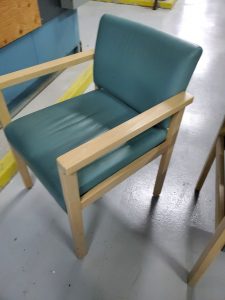 12. Green Leather Chair 1- $10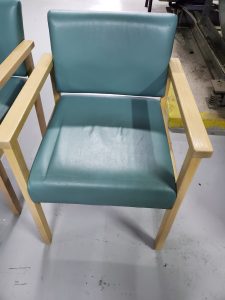 13. Green Leather Chair 2 – $10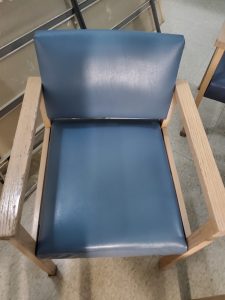 14. Blue Leather Chair x 7 – $10 each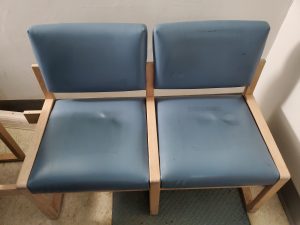 15. 2 banks of 2 chairs – $20 per bank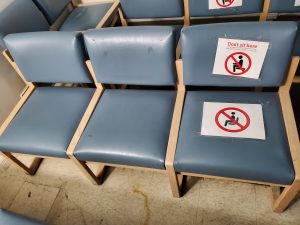 16. 2 banks of 3 chairs – $30 per bank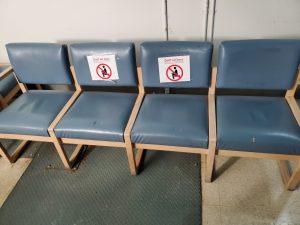 17. 2 banks of 4 chairs – $40 per bank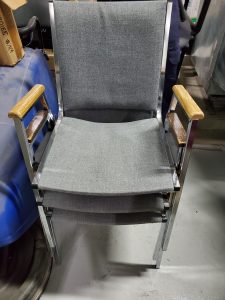 19. Grey Chairs, Wood Arms x 3 – $5 each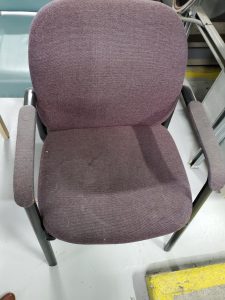 21. Burgundy Chair – $5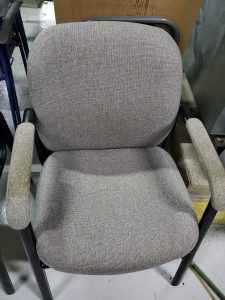 22. Grey Chairs x 2 – $5 each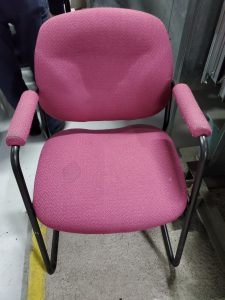 23. Red Chair – $5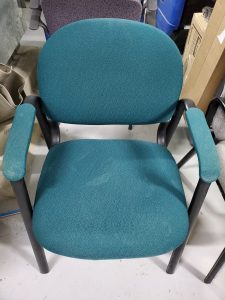 24. Green Chair – $5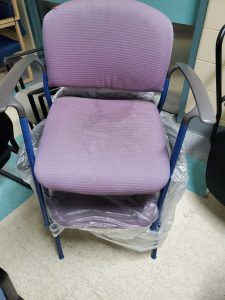 25. Pinkish Chairs x 5 – $5 each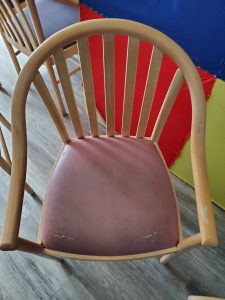 27. Pink Leather Chair x 3 – $5 each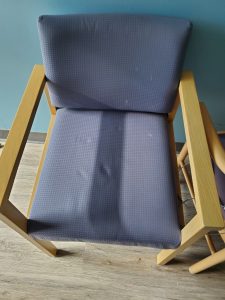 28. Blue Fabric Chair 1 – $5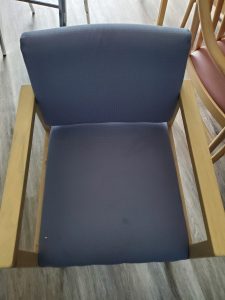 29. Blue Fabric Chair 2 – $5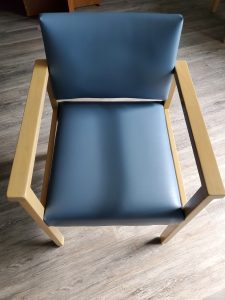 30. Blue Leather Chair (caf) – $10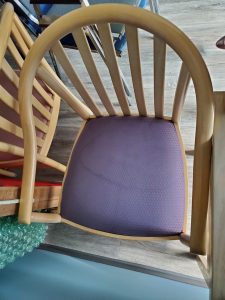 31. Purpleish Fabric Chair – $5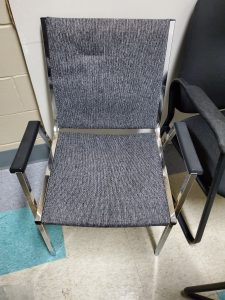 32. Grey Chair, Plastic Arms – $5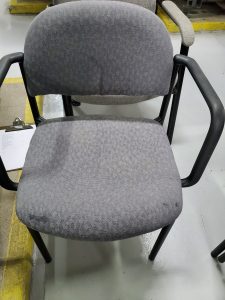 33. Grey Chair – $5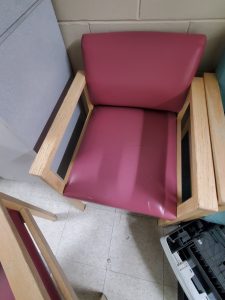 36. Red Leather Chair 1 – $10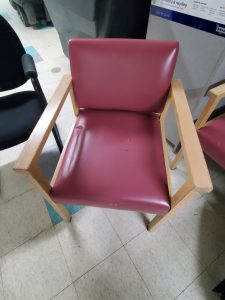 37. Red Leather Chair 2 – $10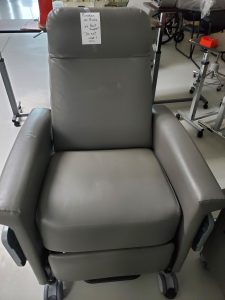 39. Chair 1  – $200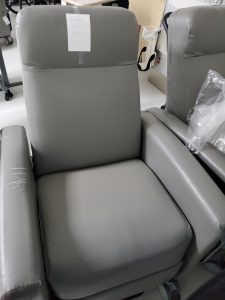 40. Chair 2 – $200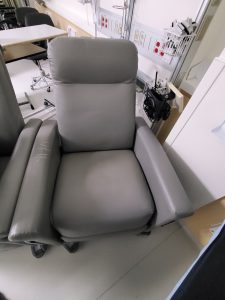 41. Chair 3 – $250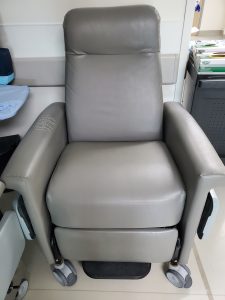 42. Chair 4 – $250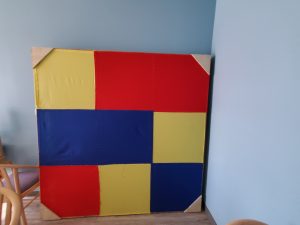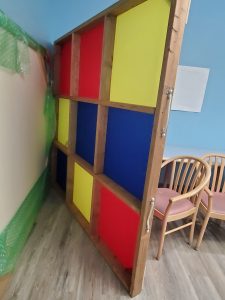 44. Wooden Frame 78 in x 78 in – $20